---
Come and visit our talented team at our North Rocks Store.
Our Store is located in North Rocks Shopping Centre, are situated neat the gourmet food end of the centre.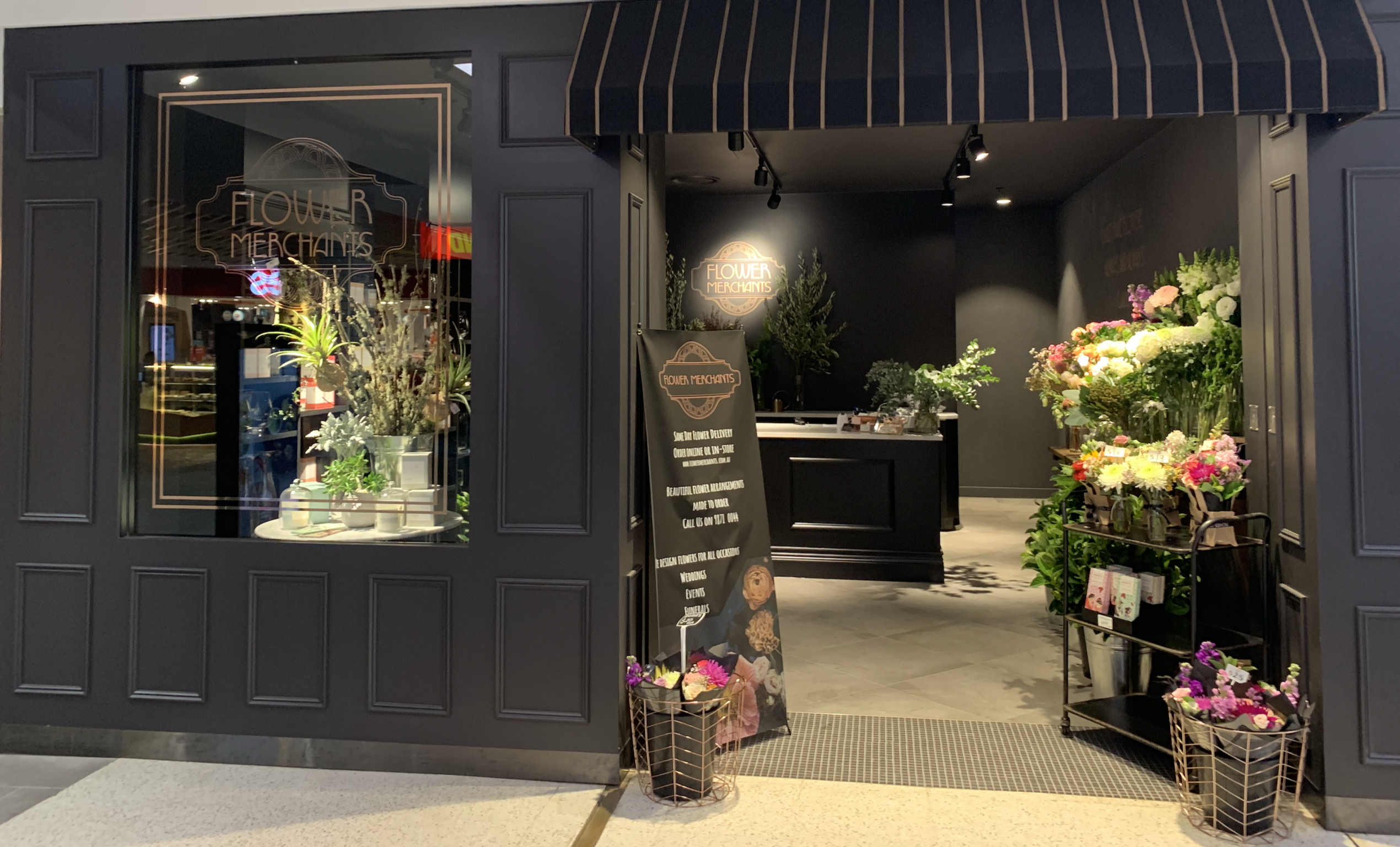 Plants & Terrariums
We offer a wide range of potted plants and Terrariums & Potted Orchids
Shop Plants
Subscribe To Our Newsletter
Keep up to date with all the latest in floral designs and flowers coming into season now!
Our Locations
Visit Our Shops