---
Come and visit our talented team at our Kellyville Store.
We are located at the Kellyville Village Shopping Centre, and are situated in the centre of the shopping Centre just outside the main entrance to Coles.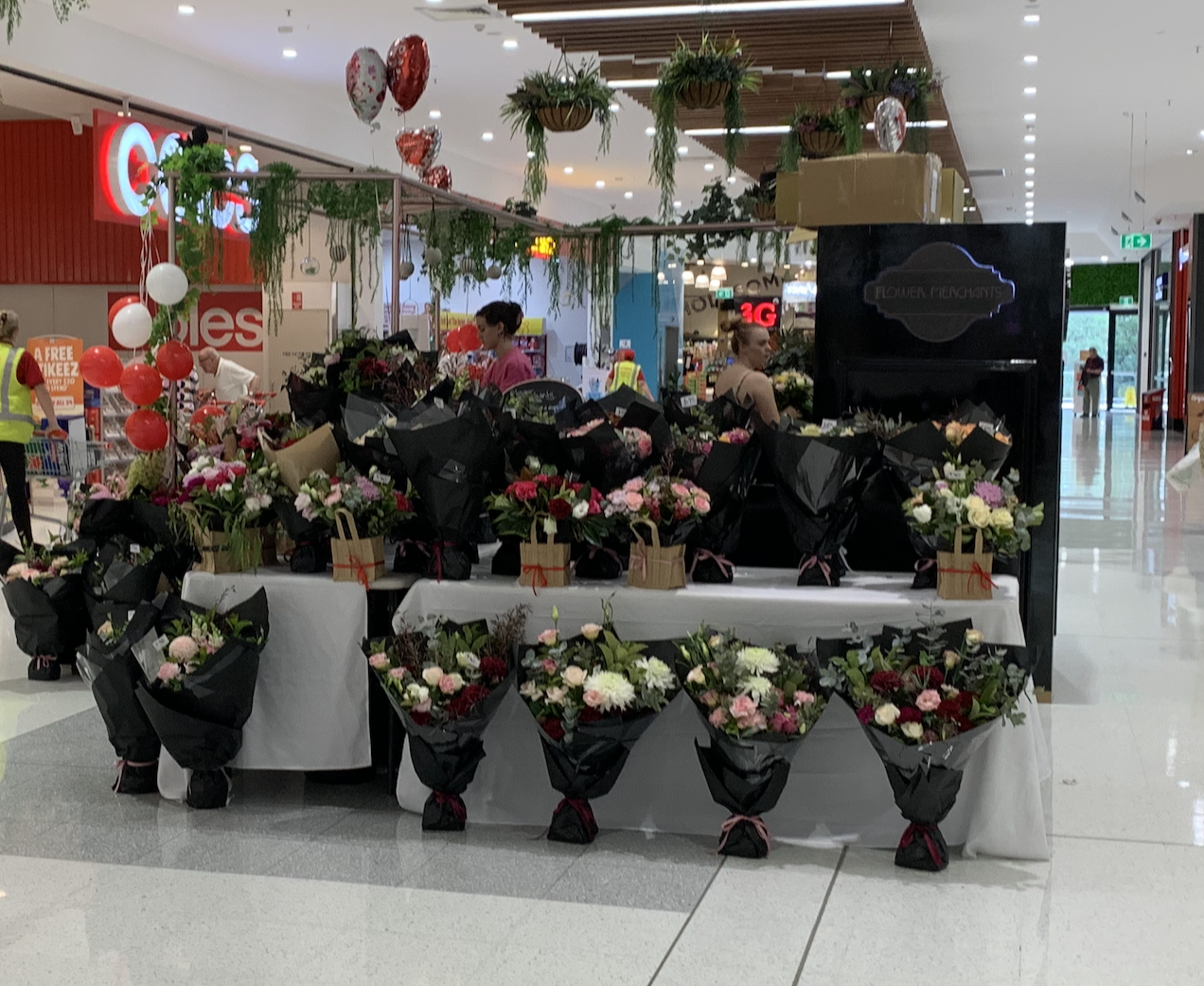 Plants & Terrariums
We offer a wide range of potted plants and Terrariums & Potted Orchids
Shop Plants
Subscribe To Our Newsletter
Keep up to date with all the latest in floral designs and flowers coming into season now!
Our Locations
Visit Our Shops
Flower Merchants Bella Vista
3/1 Circa Boulevarde, Baulkham Hills NSW 2153
Opening Hours
Monday – Friday  – 8:00am-5:00pm
Saturday – 9am-4pm
Sunday – 9am-3pm
Shop Details
Flower Merchants Kellyville
3 Kellyville Village Shopping Centre
Opening Hours
Monday – Friday  – 8:30am-5:30pm
Saturday – 8.30am-4.30pm
Sunday – 9.30am-4pm
Shop Details
Flower Merchants Norwest
15/4 Century Cct, Baulkham Hills NSW 2153, Australia
Opening Hours
Monday – Friday  – 9am-5:00pm
Saturday – 8.30am-4.30pm
Sunday – 9.30am-4pm
Shop Details